Hacemos que su entrada sea Segura, Eficiente, Elegante
Fácilmente combinar con cualquier sistema de control de acceso
No solo ofrecemos puertas de torniquete, ofrecemos soluciones completas de control de acceso
Tarjeta RFID
Todo tipo de lector de tarjetas RFID, como Mifare, tarjetas EM, tarjeta HID

QR, escáner de código de barras
Combinar mini PC o controlador de acceso con escáner de código de barras

Controlador de acceso de terceros
Cualquier controlador de acceso de terceros puede combinar con todos nuestros torniquetes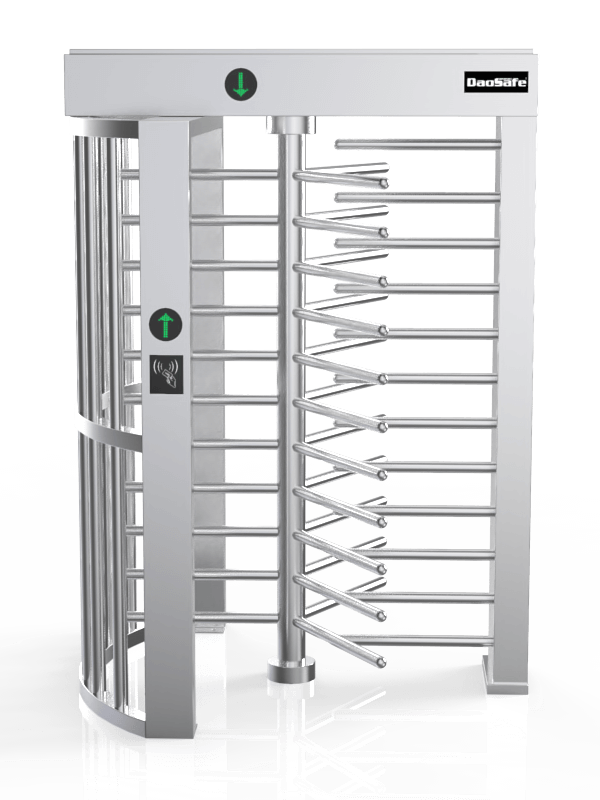 Torniquete/Molinete de Acceso
Dispositivo de huellas dactilares
Soluciones populares y seguras de control de acceso por huella dactilar

Reconocimiento facial
Rostro eficiente y moderno soluciones de reconocimiento

Coleccionista de monedas
Soluciones de monedero para estaciones de autobús o baños
Productos Destacados
DaoSafe suministra y mantiene torniquetes automáticos, control acceso y sistemas entrada para clientes que requieren sistemas control entrada y seguridad de alta calidad.
Subscribe to our YouTube Channel
Demostración de todas las puertas de torniquete
Subscribe to our YouTube Channel
Torniquete oscilante óptico DSN-20 en México
Obtenga una Cotización Rápida
Comuníquese con nosotros hoy mismo para obtener asistencia con el diseño, cotización gratuita, y asesoramiento de expertos. Su consulta será respondida lo antes posible, respetamos su privacidad.